Ruth from Dainty Bow Bakery writes about us
Today I visited Luxe Day Spa at Blackwood Golf Centre for a facial. Recently I'd felt that my skin looked dull and tired, so I had a look online at nearby beauty salons to see what facials they offered…
Read the full article:
http://mylifemyblogzane.wordpress.com/category/bangor/
Mothers Day Packages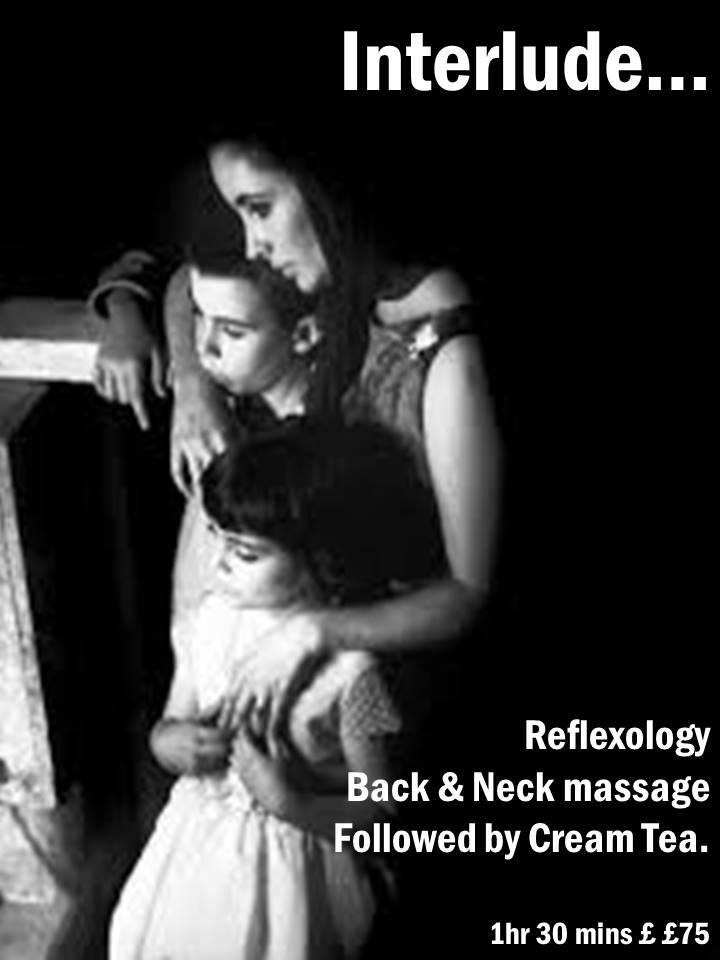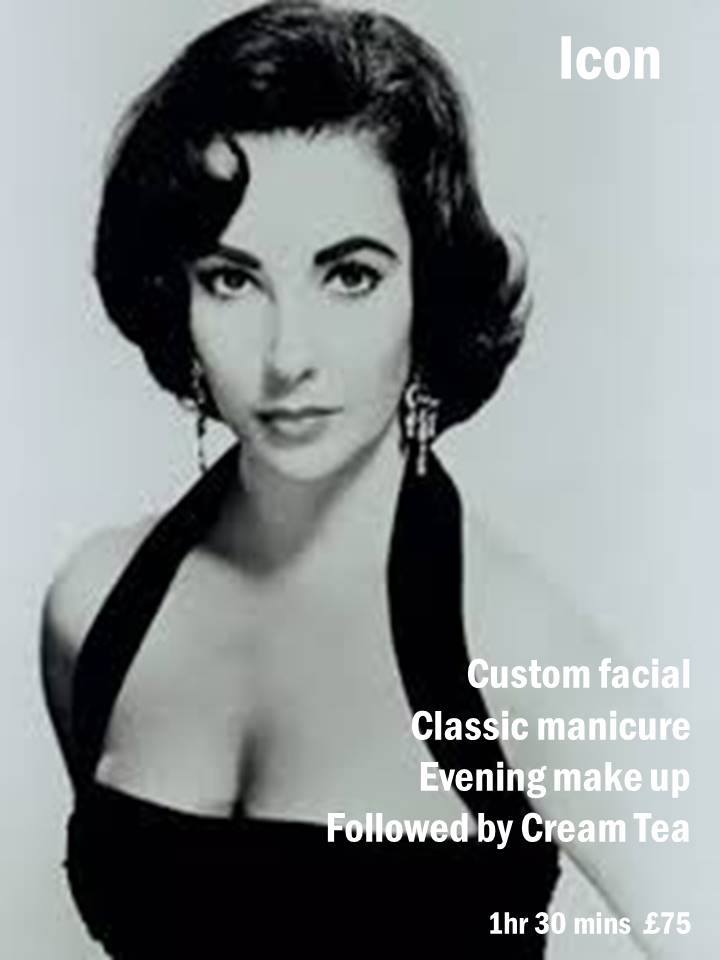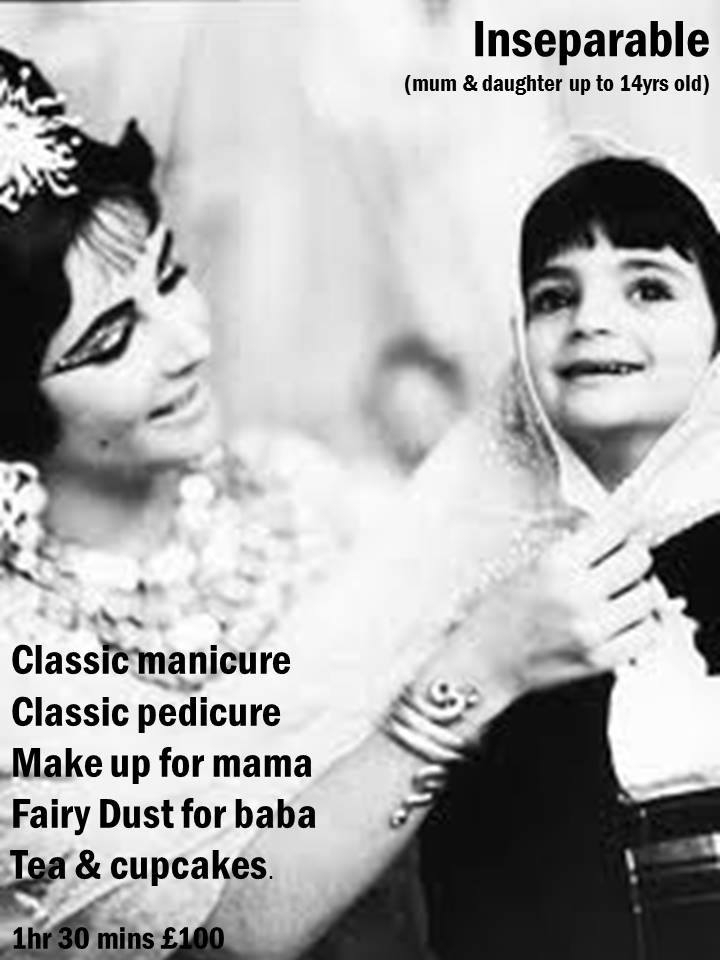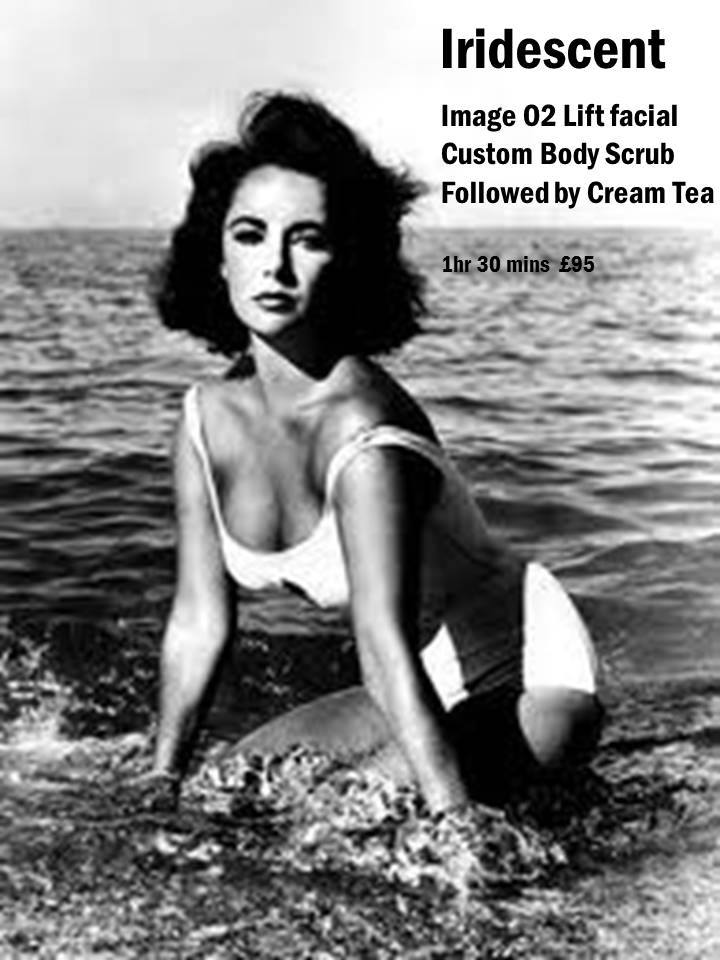 IMAGE SKINCARE XMAS GIFTS
IMAGE SKINCARE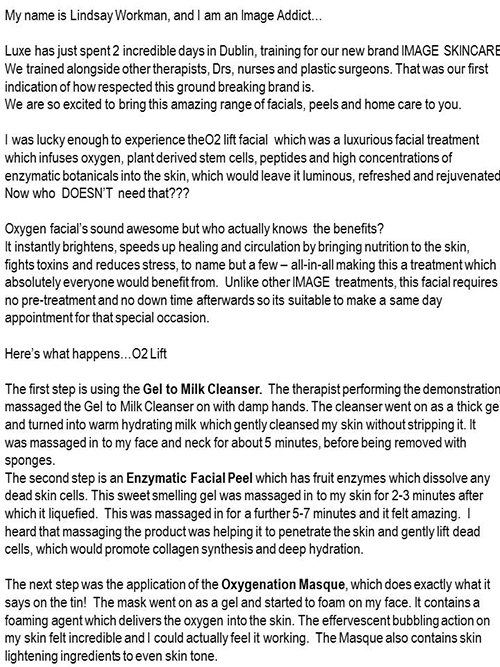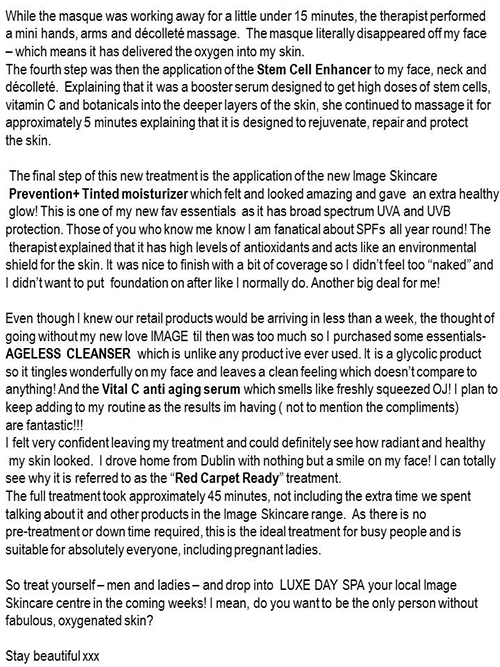 Peach on the Beach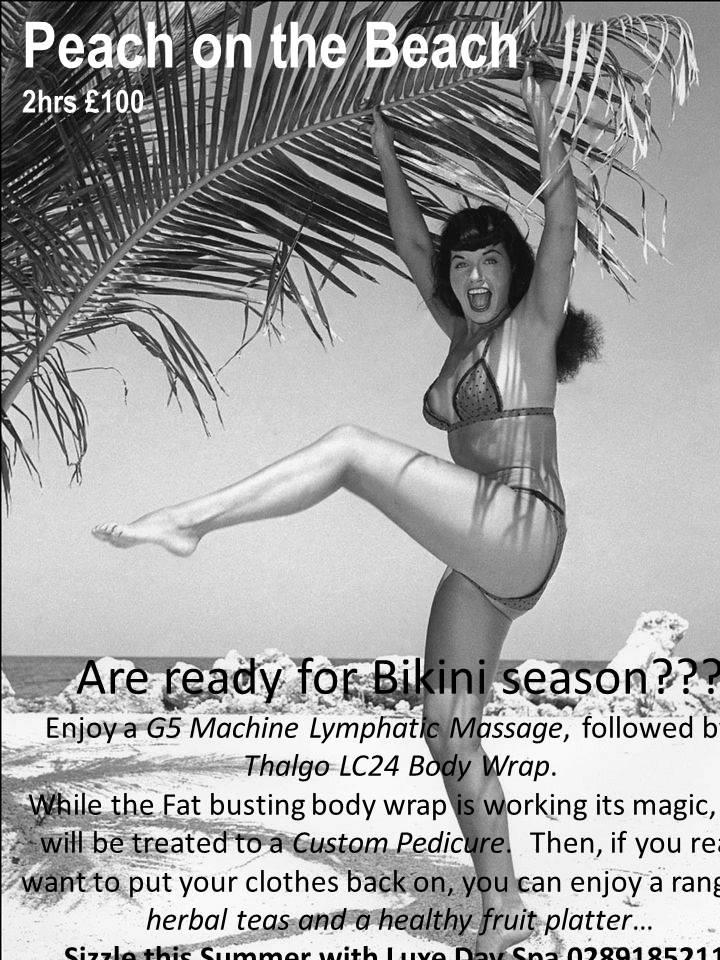 HD Brows now available at Luxe Day Spa!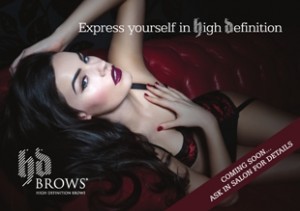 The A List treatment for your eyebrows! 7 Steps to the Perfect Brow. Combining tinting, waxing, threading and other fantastic steps, you will experience a groomed, bespoke look that you'll wonder why you ever lived without! To book call Lindsay on 02891852112.
45mins-1hr £30
Luxe Day Spa Body Care range
Now available exclusively to Luxe Day Spa.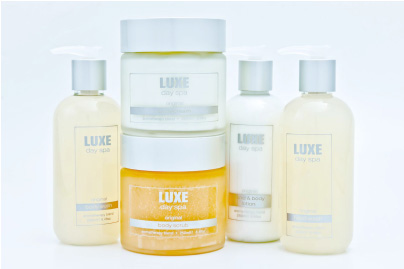 We are excited to announce the launch of the
Luxe Day Spa Body Care range.
Our unique blend has been developed by Luxe Day Spa consultant Aromatherapist Lizzie Carvill who has been an aromatherapist for 18 years and produced in London. Using the highest quality ingredients and essential oils, Lizzie has created a stunning blend of oils which are proven to uplift and relax. Notes of sensual Ylang Ylang, and mood elevating oils such as Bergamot, Clary Sage and Geranium among others work harmoniously to give that Ahhhh in a bottle. We have always used the very best product ranges, but felt there was something missing. We wanted to create a unique product that was natural, gave amazing results and also had positive effects like aiding sleep, anxiety and relaxation etc. We are delighted with the results as are our clients! Available in Body Scrub, Body Cream, Hand & Body Lotion, Hand wash and Body wash.
Bespoke packages using these amazing products are now available within Luxe Day Spa.
Luxe Latest – Spetember 2011 Issue
Click here to download our September issue of LUXE LATEST, with info on our 1st birthday and special celebration offers. (3Mb)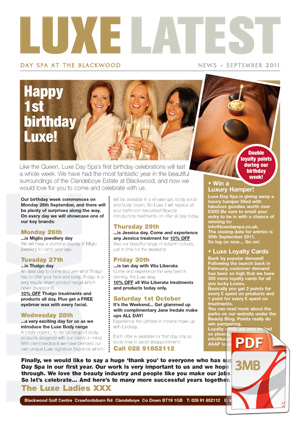 Treat of the Month
Sublime Summer Package
Get your body ready for Summer with this gorgeous package…
Enjoy a Custom Body Scrub, Back & Neck massage and a classic pedicure.
Then just when you didn't think it could get an better, we'll treat you to Home-made scones and Tea.
2hrs £85
……………………………………………………………………………………
Get ready for Autumn with The Luxe Equinox package
Autumn is a time of change which we are celebrating with the launch our Exclusive Luxe Signature Body range which we will be using for this exquisite package. Each product had been designed with our clients in mind, and our Luxe Signature blend of essential oils
First you will enjoy a Full Body Exfoliation followed by a Back & Neck Massage, finishing off with a Custom Facial.
We will then invite you to enjoy Tea & Cupcakes in our relaxation area.
Ease your way into Autumn with Luxe xxx
2hrs £85
…………………………………………………………………………………………………………
Summer Goddess Experience
Sizzle this Summer with Luxe Day Spa and enjoy the
Summer Goddess Experience which includes,
Luxurious Thalgo facial, Classic Manicure, ClassicPedicure, Full Body Vita Liberata Tan, Eye brow wax and Tint and Eyelash Tint.
Beach Ready and Fabulous!
£120   2hrs
…………………………………………………………………………………………………………
Fit for a Princess
Why should Katie be the one getting all the attention?
… Come and enjoy a Luxe Custom Facial followed by a
Heavenly Hot Stones Back & Neck Massage. Then end your
treatment with a Classic Pedicure.
Then we invite you to relax in a fluffy robe, in our relaxation area
where we will serve you Tea & Homemade Scones…what better
way to relax alone or with your girlfriends.
Available also in our exquisite double room for Mothers and
Daughters, Husbands and Wives etc
Only £85 per person
Call 028 91852112 and ask about our Loyalty Card Scheme.
Luxe Day Spa…Royally Relaxing
The Luxe Loyalty Card
The Luxe Loyalty Card…
Luxe Day Spa is delighted to announce our Brand New and Exclusive Loyalty Card Scheme, where points really do win pampering!
For every £ you spend on treatments you will receive 1POINT
For every £ you spend on products you will receive 2POINTS
So you can see how quickly your points will add up!!!
There are various POINT levels which you will hit i.e. 200 POINTS, 400 POINTS etc each which have certain treatment values. You can either choose to select 1 of these to be added completely FREE onto your next treatment or let your points run on to receive a complimentary treatment of a higher value at a later date.Our system automatically generates a choice of complimentary treatments for you to add onto your bookings.
Its just our way of saying Thank you for coming back to us!
OTHER WAYS TO GAIN POINTS
Refer a friend and we will add 100 POINTS to your card!
Receive 50 POINTS as a Birthday Present from us! Just double check we have your Birthday on file the next time you are in!
Look out for DOUBLE POINTS DAYS which we will let you know about in due course…exciting eh?
So really, there has never been a better time to visit Luxe… Call now to book your next treat, and you never know, you may have a Treat waiting for you…
02891852112.